---
Data & insight
Our in-depth content provides comprehensive analysis, practical advice, case studies, and insight

Sign up to receive the latest news by email here.
Latest intelligence
---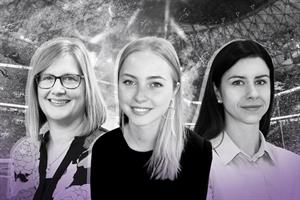 NGOs are increasingly going to court to challenge business decisions they consider to be harmful to the climate or the environment. Future EU rules could make that process easier.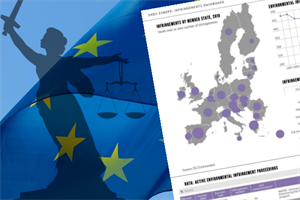 UPDATED: Details of the latest set of infringement proceedings have been added to the ENDS Europe Infringements Dashboard, an interactive online tool to help you keep up to date with essential information on environmental infringement decisions.

NEWS & ANALYSIS
In focus

• Get environmental news, analysis and documents tailored to your specialism
• To sign up for daily news alerts, please click here