---
News & Analysis

The latest news and analysis for EU environmental professionals, covering air, chemicals, climate, energy, land, markets and corporate, politics and law, products, transport, waste and water

Sign up to receive the latest news by email here.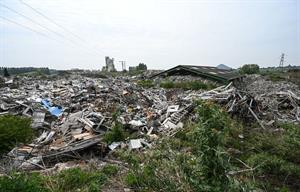 The European Court of Auditors has warned that over a fifth of hazardous waste generated in the EU is unaccounted for after examining official statistics on treatment, as MEPs prepare to adopt their position on proposed tighter rules on waste shipment.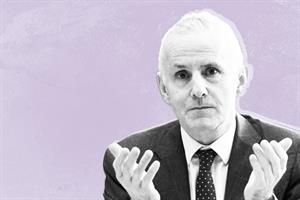 Parliament's rapporteur for the controversial 'Fit for 55' file speaks to ENDS Europe about the need to defend EU energy efficiency goals for the built environment.


IN FOCUS
Waste

• The latest air news, analysis and documents, covering air quality and pollution
• To sign up for daily news alerts, please click here